To Protect and Serve
It can be kind of discouraging to see so  many bad reports in the news about police officers. To be fair, if all of the police were bad, then it would no longer be 'news'. Therefore, it must not be the rule (I hope) but rather the exception. We have fifty states with heaven knows how many cities, towns and counties. Some are better than others. We need to say thanks more often for the good and heroic service as well as objecting to the abuses.
Nonetheless, when I see the reaction of their fellow officers, their chiefs, and the rumored 'thin blue line', I get concerned. An unchallenged poor code of conduct is unlikely to change. This should not be 'us against them'. We are the citizens that pay the salaries of these people. Unchecked, the attitude may spread and grow. It may even get worse, as people go from military (fighting 'America's enemies) to police (fighting civilian bad guys) they may label the wrong people and apparently, forget they are still in the US and subject to our Constitution.
Here are the areas these bad apple cops are falling short (in no particular order):
Ignorance of Dogs
First off, I keep seeing dogs shot or attacked for just being dogs. This suggests an ignorance of both dog behavior and the law. Clearly they need some training in telling 'attacking' dog from 'scared dog defending it's turf' and better ways to deal. Dogs are everywhere, one of our favorite two pets and it's too easy to correct for this. Surely, a volunteer from an animal welfare group could come in and give a few tips?
Ignorance of Mental or Physical Illness
This is understandable, but not acceptable. Yes, there are lots of bad guys. But if  in a crisis, the guy or gal who refuses orders might be mentally ill and literally be incapable of answering. Good grief, what if they are not on drugs or alcohol, but are diabetic, having a stroke, or having a bad reaction to honestly prescribed medicine? When they are full of bullets, tasered, or even dead, 'oops' is not an acceptable answer! Even if the 99 people before fit the 'addict' label, number 100 could leave a dead or injured victim for all the wrong reasons.
That kid apparently staring at the police may be thinking anything, but that is not illegal. But they may also be autistic or something. Going tough guy on them will only aggravate the situation.
Ignorance of the Law.
This is kind of ironic, given that police are supposed to be law enforcers. How can they do that if they break it themselves? Sadly, dogs are considered property, not family members. Still, killing an animals is at least, 'stealing' it from the owner. You cannot replace it if you find you made a mistake. Therefore, you are now no better than the guy you were pursuing to that family.
Worse, things like attacking someone who you 'suspect' or demanding to use someone's house as a base of operations and attacking him/her on refusal, mistreatment of prisoners and/or similar behavior is illegal. Period. No exceptions. As in, not 'local' illegal but 'nationwide unconstitutional'.
Extreme Short Sightedness.
People call the police now for things previous generations would've just sent kids to the principle's office or called their parents.  A kid looks at the police a certain way and gets hassled for how they look at police. Then there is the officer that just opened fire and killed a bunch of kittens in front of little kids.
These all have one thing in common. They fail to take into account how the kids or people involved will feel about the police and react to them in the future. The police are supposed to deal with criminals, not discipline a kid, who hasn't yet matured enough to outgrow some stuff. The guy that shot the cats could easily have insisted the little  kids be taken elsewhere, or called for help moving them to a new location. (No, I don't like that they were killed at all. But that's really not the point.) The fact that he wasn't even seen to try and find another solution has left an indelible memory on those little kids. Cop = animal murder. I don't see them calling the cops when older, do you?
The question: why do we need petitions for this stuff, why don't their fellow officers take a stand? I can hope they do without doing it publicly, but sometimes it needs to be public. After all, doesn't the entire department suffer if a lawsuit is filed over it? Doesn't the job of the other officers become harder, because those kids grow up fearing or hating cops?
It takes courage, and a lot of it, to stand up to peers.  Someone, preferably one of their own, needs to remind them they are not gods, not always right and always have something to learn. Everyone does. Pinning on the badge is supposed to show you are going to be strong for those who need you. It's not a sign that you are not an 'official bully in power'. It's a hard job, and if it's thankless, sometimes it's because the few make the rest look bad. And it certainly can't be easy on families. Switching between 'strong and in charge' to 'compassionate' and avoiding falling into the gaping hole of being a bully can't be easy. And I'm sure the best way to do it is for the police to check  each other, rather than wait for public opinion to bash them over the head.
Cameras are even in phones and freedom of internet and press are part of our country.  Those colleagues and in charge should remember this. Instead of throwing up a wall, they should encourage education. Got someone who doesn't deal with dogs, who shot the pet? Enforce a leave  involving some 'dog' education in animal behavior for alternatives to shooting. Got someone who has a furious parent because their autistic child was misconstrued as disobedient and got hurt? How about some education about that kind of illness. That way, we would see progress. I'm sure there are volunteers who would be happy to help. We'd only be calling for the heads of those who don't care, who keep insisting on ignorant, bullying behavior, rather than the ones who made an honest but tragic mistake.
And for those who do stand up and do the right thing, for those who resist letting another officer get away with something that a regular citizen would be arrested for, Thank You! Thanks for saying no. We aren't asking you to be a rat or a snitch. We are asking you to step in and stop that infection before it starts: give it an education and consider it another way to polish the badge.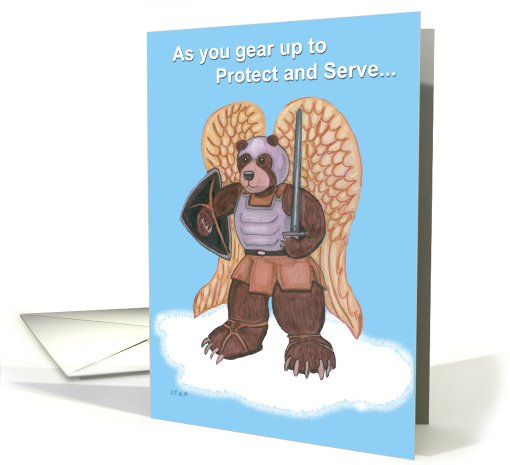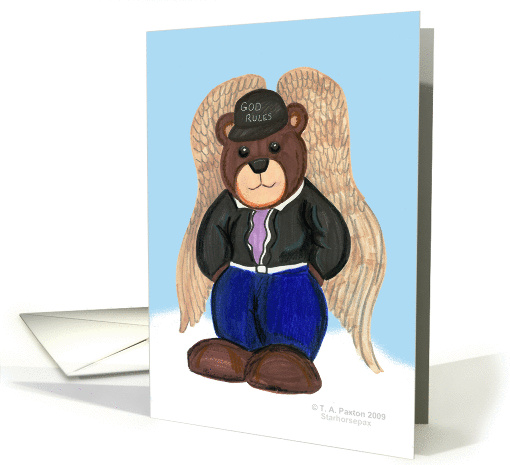 References:
The Bad Ones: (I won't even try and list them all!)
The Good: