It's no secret to horse lover's that horses make excellent therapists.
They have some of the essential skills built right in. To name a few:
They are excellent listeners.
They speak only with body language, which encourages awareness.
The movement of the horse helps the rider, particularly those who have physical difficulties. It stimulates the movement of the rider's muscles.
These natural traits make a horse an ideal creature for helping the disabled, or those wounded physically or emotionally wounded. Learning to guide and ride the horse gives confidence. The rider has muscles that may otherwise not be stimulated working, and helps overcome atrophy, and or improve balance. They influence posture, for heads up and heels down isn't just an old proverb. A horse isn't truly or primarily controlled by reins, but by body shifts and leg pressure. So the posture matters.
Then there are the psychological benefits. Autistic children, people with various social challenges, and the just abused find that the gentle communication of the horse may be just what they need. The horse is totally nonjudgmental. Those who find trouble talking and sharing difficulties with a councilor may find talking to a horse a lot easier. Even the autistic have been known to respond to horse therapy, perhaps because in a way, the horse and they speak a similar 'body language'. That is, for instance, people with autism may be very shy and have trouble staring people in the eye and be wary of new people. This is similar to horses behavior as 'prey' animals.
In addition there is the just, plain fact that stroking or petting an animal eases stress. And therefore a horse has 'plenty' of fur to stroke.
Some horses – miniature horses – are even being trained as seeing eye horses. Yes, that's right, seeing eye horses. The virtue of horses aside from dogs is that, for one thing, someone may be allergic to dogs.
Riding a horse requires 'in the moment' awareness. This is an automatic relief from those burdened with worries, cares or fears.  The ride of the horse itself requires there attention. And there is something in the brisk rhythm of the walk or the power of the canter that seems to clear the body and mind of stress and obstacles, leaving a clean tired feeling and giving room for the energy to face the challenges of life.
Not just any horse can be a therapy horse. It's temperament that matters the most. They may be any shape and size, from that miniature 'seeing eye' horse to the big draft horse that carries that big rider with PTSD. They may be no special breed at all.  But they are special: they heal hearts and lives.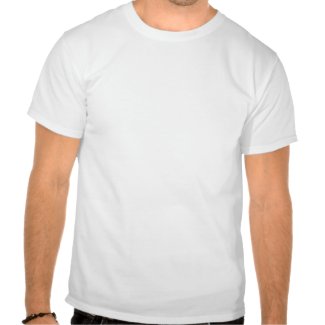 Interesting Reference Links
http://blogs.psychcentral.com/equine-therapy/
http://en.wikipedia.org/wiki/Therapeutic_horseback_riding
http://www.equine-therapy-programs.com/aspergers.html
http://www.wayofthehorse.org/Essays/equine-fac-learning.html